First and Second Story Addition
Major Renovation to an existing 1876 farmhouse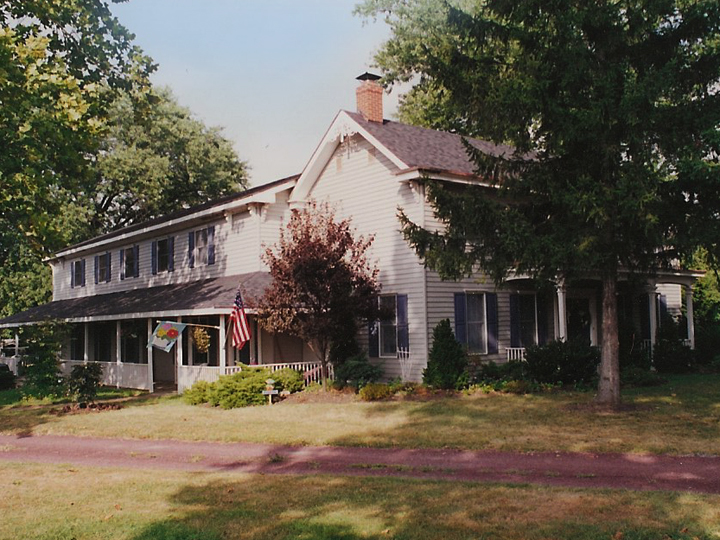 This existing 1876 farmhouse had a very old one-story shed-type addition in the rear. The old addition was demolished and the mid-section of this home was rebuilt from the footings to the roof structure.
This completely renovated home now has 5 bedrooms, 3 full baths, and 2 half baths as part of the renovation.
The first floor of the new addition now has a stately living room with wood-burning fireplace reached through either the side entrance or front hallway. A new grand staircase goes up to the new second floor. A new family room is at the rear of the home.