Second Story Addition
Full Second Story added to the Basic Cape Cod home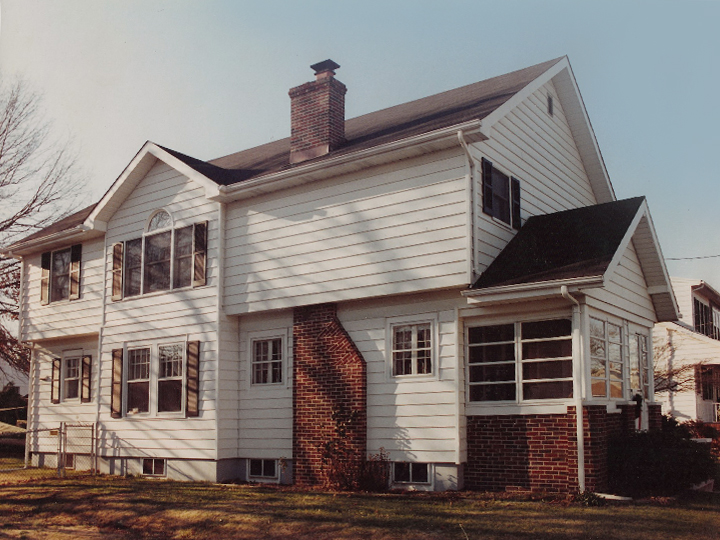 Second Floor Addition project design created three bedrooms, one bath and study room on the second floor.
This second floor addition was completed while the owners occupied the existing first floor level.
Not only was the home expanding, the family was expanding as well. The lady of the home was expecting a child during this addition to their home.