Restaurant Expansion
Dance Floor, Seating and Bar Expansion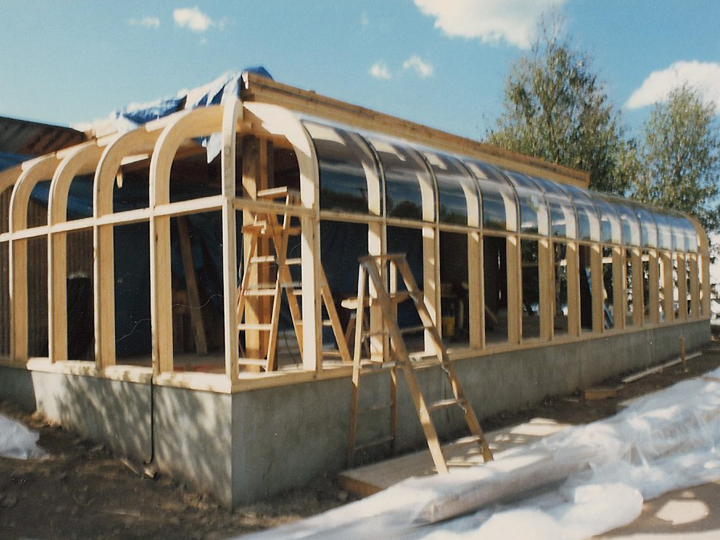 This restaurant expansion created a dance floor, bar and seating area under the glass.
The existing building exterior cladding was extended in the roof area set back on the addition, so the greenhouse looked like it had always been there.
The expansion allowed for increased floor space for happy hour and created an after dinner night club ambience.
The existing restaurant was fully operational while the new bar, dance floor and seating area were installed.